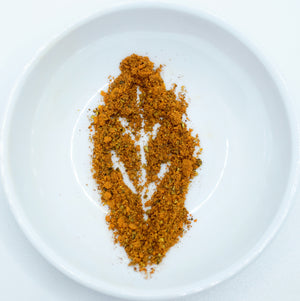 Gold Leaf Emissary Blend - USA
Our Emissary (Angel) helped us create this unique blend with a chai like vibe!  This Angel Tea is a beautiful custom blend of Cardamom, Turmeric, Cloves, & Cinnamon.  A unique chai like vibe!
Ingredients:  Turmeric, Cinnamon, Cardamom, & Cloves
*We recommend that you consult with a qualified healthcare practitioner before using herbal products, particularly if you are pregnant, nursing, or on any medications.