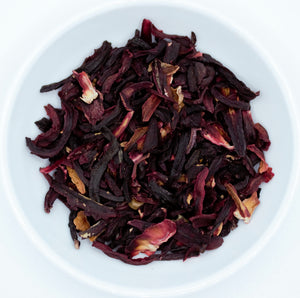 Hibiscus Flower - India/USA
Hibiscus is a member of the Malvaceae plant family.  It is known for its vibrant red flowers. Modern science supports the idea that this time-tested remedy offers a variety of health benefits.  Look them up. 

*We recommend that you consult with a qualified healthcare practitioner before using herbal products, particularly if you are pregnant, nursing, or on any medications.