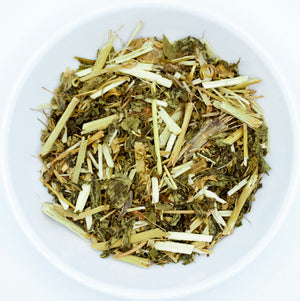 Passion Flower Herb - Peru/USA
A vining plant with intricate flowers utilized for its gentle calming properties, natural relaxation and help in coping with stress. This plant is gentle yet profound.
*We recommend that you consult with a qualified healthcare practitioner before using herbal products, particularly if you are pregnant, nursing, or on any medications.